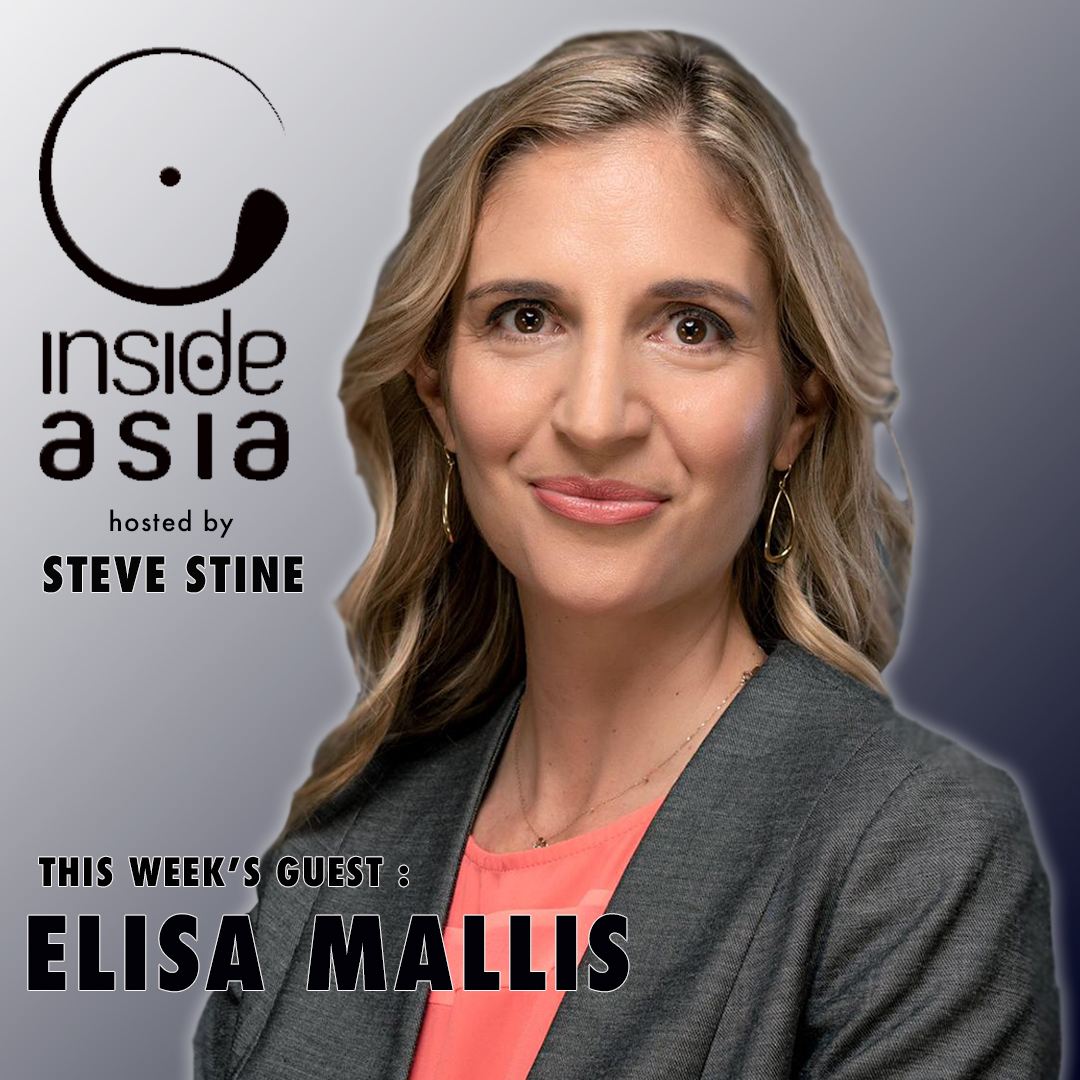 This week I'm in conversation with Elisa Mallis, Vice President and Managing Director at the Center for Creative Leadership. She's talking about Corporate Boards in Asia and how the time has come to re-evaluate the role of the Board member in order to establish a new kind of leadership culture.
The Center, better known by its acronym, CCL, has made its mark as one of the world's preeminent leadership training and development firms. For decades, CCL has researched global leadership trends then tailored programs to equip executives in the art of change and adaptation. Elisa her colleagues have recently completed a year-long study covering six key markets spanning South and Southeast Asia. The results suggest that Asia's Boards – by their own admission – are way behind where they need to be in order to lead their organizations through complex times.
The world is faced with bold new challenges and what's needed is a bold new response. So, say hello to the Board. While CEOs and their operating teams focus on day-to-day challenges associated with running the company, targeting earnings and managing costs, Board members are being called upon to step up, assume greater responsibility, help set the organizational agenda, and fill its ranks with domain experts and technical specialists.