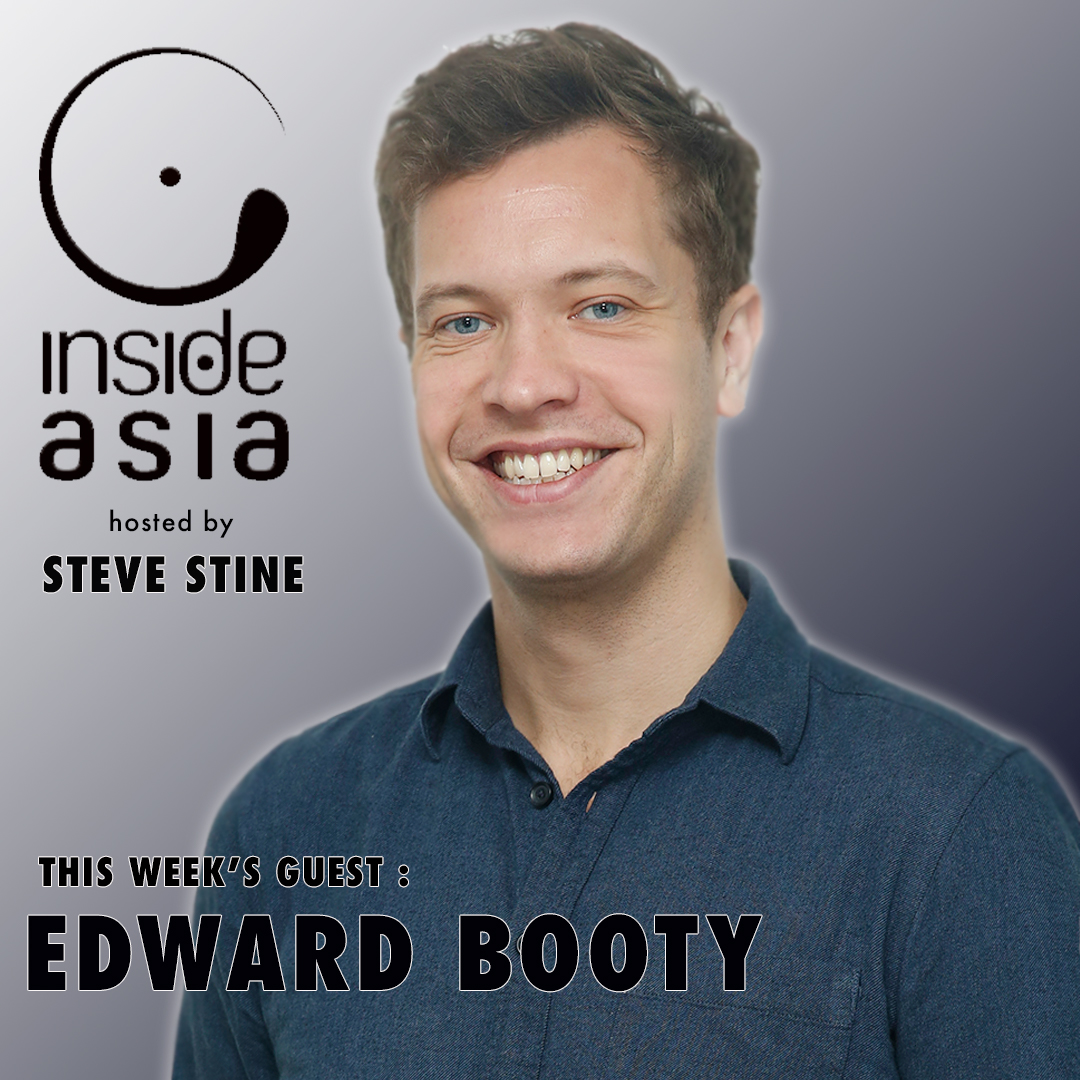 My guest this week is Edward Booty, Founder and CEO of Asia-based reach52, a company established three years ago to provide health screening and distribution services for remote communities in Asia using digital apps and mobile communications.
First, fair warning: This week's episode is less than cheery. It's a cautionary note for what may lay in store for the world's poor and under-resourced.
While relatively wealthy nations reel from the sudden onset of Covid-19 and all attempts to contain the outbreak, billions of others - 52% of the world population in fact - resides in rural enclaves awaiting a pandemic that could kill in droves.
To understand what's at stake, we need to look at the numbers. From Southeast Asia, to Africa, and many parts of South America, healthcare infrastructure, including the most basic primary care services are woefully in short supply. According to the World Bank, average per capita healthcare spend for the poorest 30 countries is just $33. Quality care is a dream. Hospitals are a luxury.
So it is that while urban dwellers take cover, scramble to self-isolate, and practice the art of social distancing, the world's rural poor look on, wondering if and how they'll survive when Covid-19 comes calling.