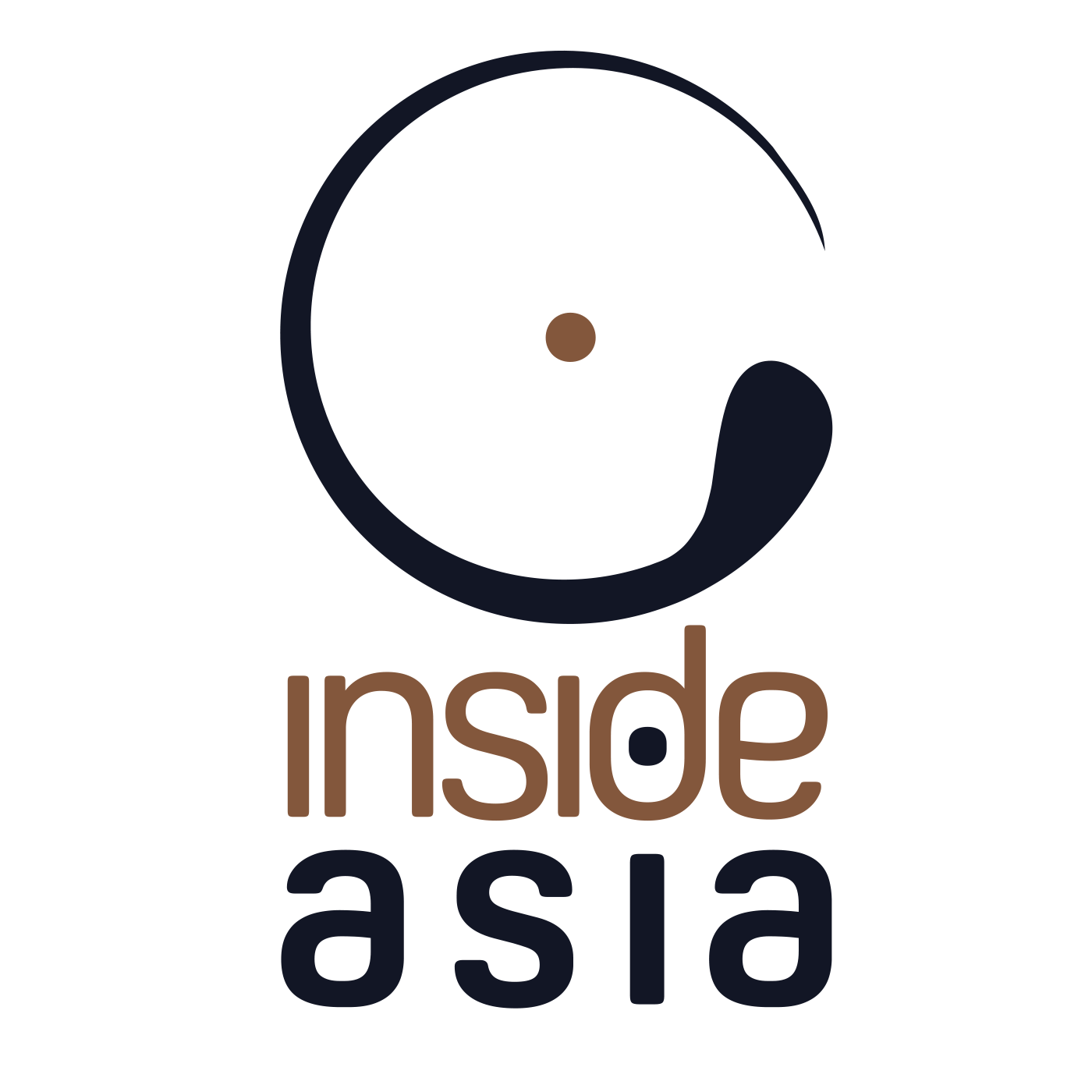 The question this episode: "What does a globalized, digitized, and increasingly liberalized China look like?"
Official Chinese government pronouncements tell us that change is underway. Reforms are in place and things are opening up.
But, of course, it's a bit more complicated than that.
While tidings of speedy privatization and catastrophic growth delight mainstream capitalists, Chinese officials are less enamored. A planned economy has been the path to prosperity for China for more than 35 years.
But as China emerges as the world's second largest economy, the stakes have changed. Future growth depends on greater global inter-connectedness and therein lies the rub. Going global means less control, more opening up, greater liberalization and of course, some element of volatility and even chaos. These are words that make China's Communist Party leaders wince.
It's a brave new world and how China responds to these challenges is the subject of this week's episode. To help us answer this and other questions my guest is David Hoffman, senior vice president and managing director of The Conference Board in Asia.
During the course of our conversation Hoffman invokes the so-called "birdcage" analogy made popular by the Chinese communist stalwart, Chen Yun. David paraphrases Chen's 1982 essay saying, "the market is a beautiful songbird that can make beautiful music, but it must always be confined within the steel cage of the state, lest it escape and reap chaos."
But can the chaos be contained? Is the market a songbird or a winged dragon?
Big questions. It's a fascinating, essential discussion with one of the leading minds on the subject.