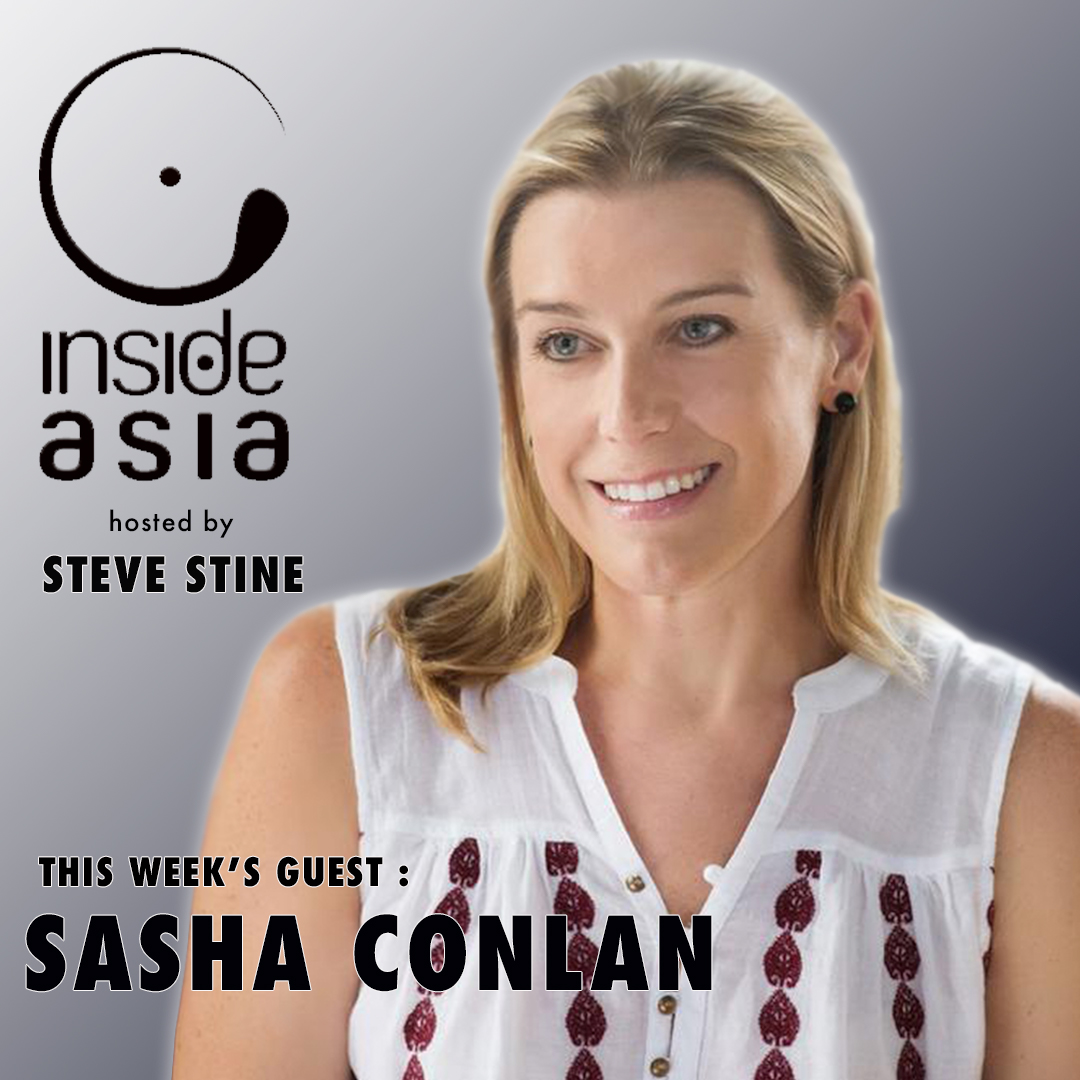 This week I'm in conversation with Sasha Conlan, Founder and Owner of Singapore-based Sasha's Fine Foods. We're back in Singapore, and it's that funny time of year where we find ourselves sandwiched between the Christmas season on the one end and Chinese New Year on the other.
Over the course of my thirty years in Asia, I've come to appreciate this 4-5 week "in-between" period as a time to reflect all that has occurred and all that has yet to come. More often than not, food is involved. Whether we're talking stuffed turkey or pork dumplings, the holidays mean food and lots of it for weeks on end.  
My mid-riff is the only evidence on hand, but here's the point: Whether American or Chinese, French or Indonesian, we all imbibe in the culture of food.
Increasingly, however, the source of our favorite foods are less known to us. For most, plucking vegetables from the home garden or slaughtering the fatted calf are chores reminiscent of a by-gone era. Grocery stores are the modern-day go-to. The source of most of our nutrition needs. But what exactly does that mean? Or more importantly, what, if anything, are we giving up by relying on middlemen and retailers to source the food we rely on?
Sasha says rising consciousness, growing concerns around processed foods, and a simple, healthy desire for farm-fresh products are creating new opportunities for small business owners that can deliver.