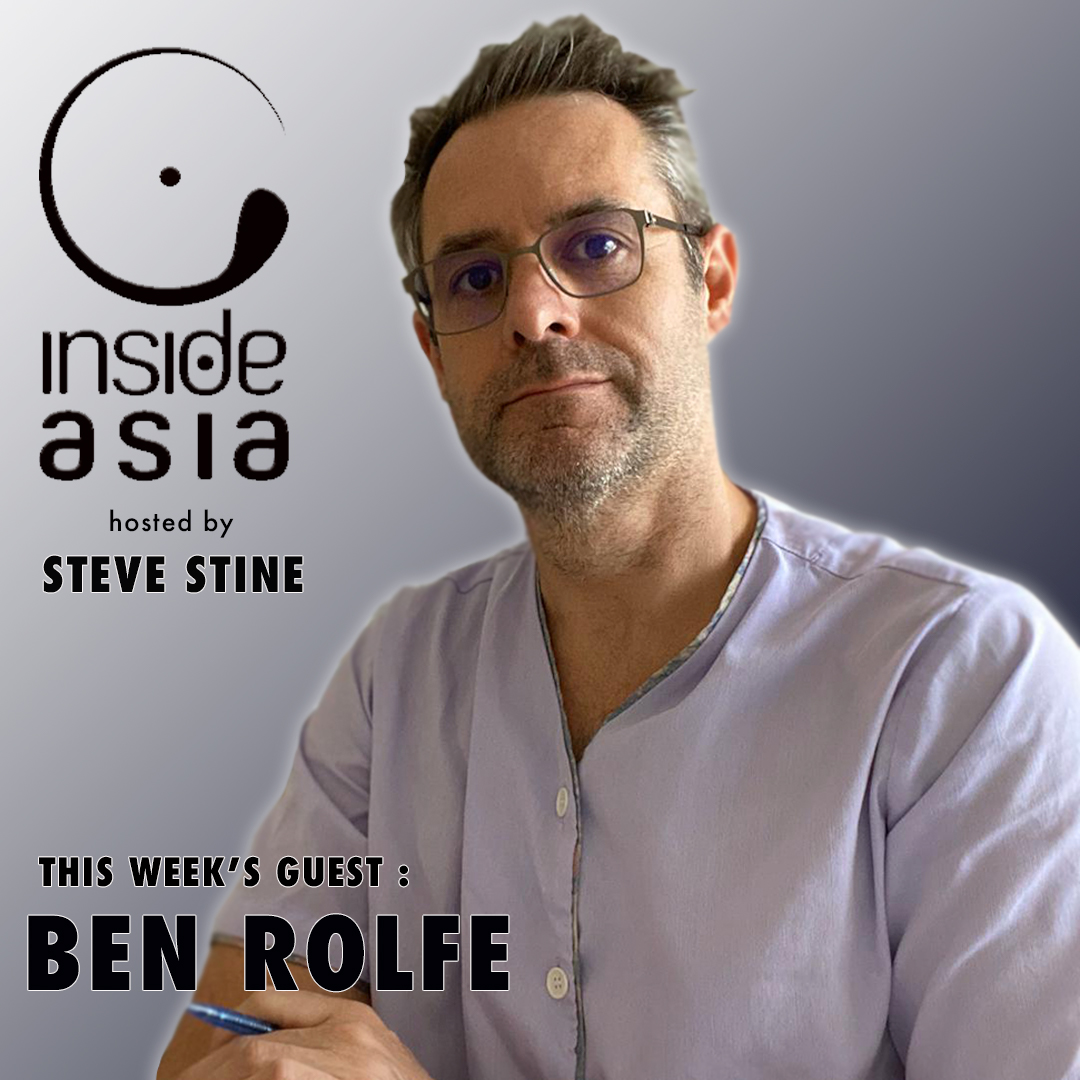 On Saturday, February 8, deaths attributed to the Coronavirus surpassed those from the SARS outbreak in 2002-2003. It's the speed of the spread of this particular disease that's cause for concern.
Data shows that it took just 20 days, compared to 80 for SARS, to result in 800 deaths. But data can be misleading. Because the infectious footprint of the Coronavirus is so much larger than SARS with the Chinese city of Wuhan at the epicenter, it feels precarious.
Against this backdrop, I received a message from Ben Rolfe. He was texting from an isolation room in Singapore's National Center for Infectious Diseases, suspected of contracting the Coronavirus.
Ben is one of a handful of experts in the region who track and tackle infectious disease. Regular listeners may recall our conversation last November. In that episode, entitled "Asian Contagion," Ben celebrated the dramatic reduction in malaria across the region, but raised concerns about other forms of infectious disease provoked in part by rapid urbanization, limited healthcare budgets, and poor planning.
Finding himself on the front-line of an epidemic, surrounded by healthcare workers in biohazard suits has given Ben a rare, albeit unwanted, perspective, and the conversation that follows is a warning to us all.