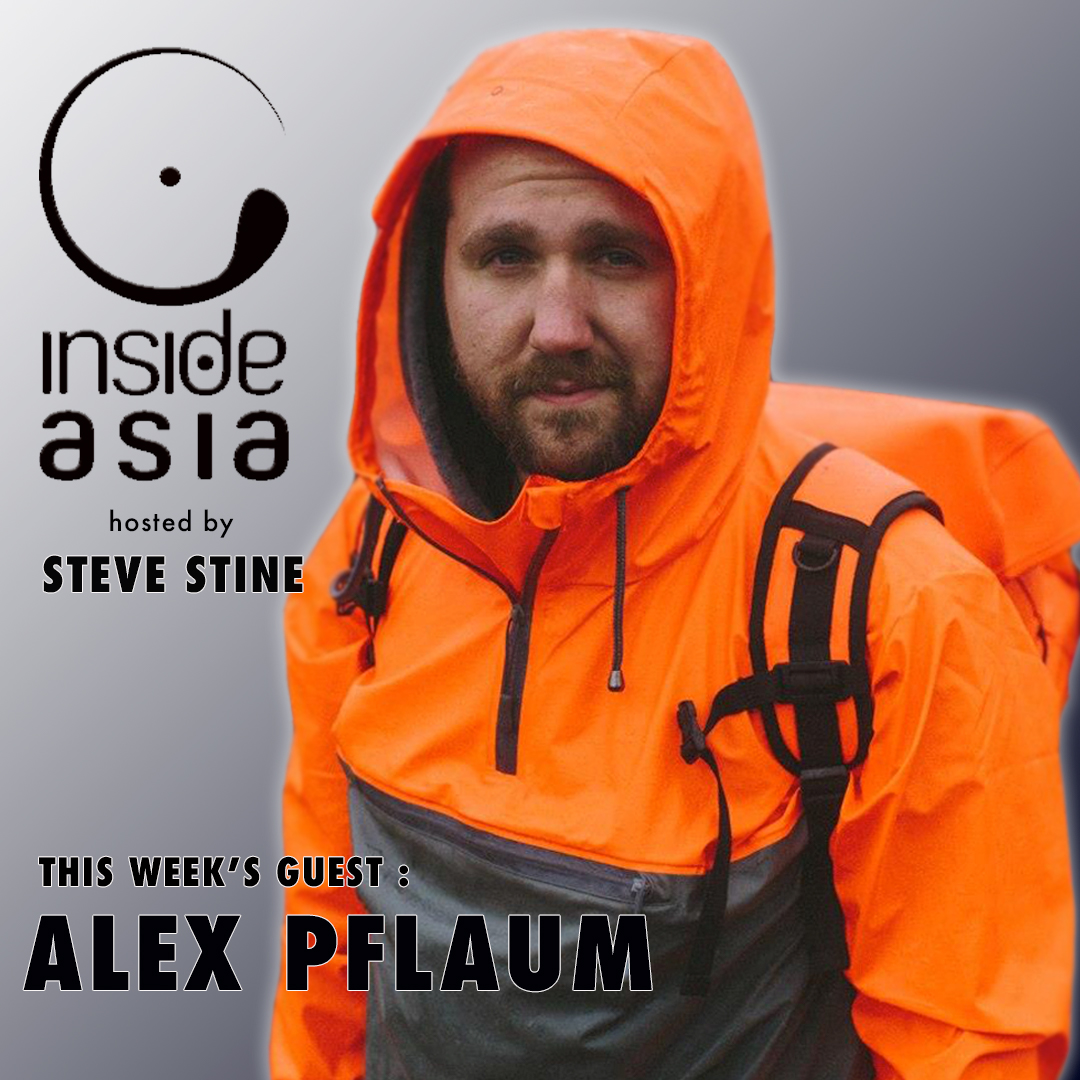 My guest this week is young explorer and accomplished photographer, Alex Pflaum. In our conversation we turn back time and wander into the wily world of the ancient Silk Road, where Alex spends his time these days. He's betting on a renaissance among budding Central Asian economies, not in trade, but in tourism. 
At the time we spoke, Alex was working round-the-clock, finalizing the layout for his new book. Captured in his images is the awe-inspiring expanse of virgin landscape. There's a raw beauty to it. Not for the feint-hearted, I thought, but for the last of us who find pleasure in remoteness.
This is the Silk Road, after all. The very name conjures up images of camel convoys, Mongol hordes, boundless horizons, and of course, the Great Game, that period in the 19th century when British and Russian spies vied for territory and trade rights throughout Central Asia.
But for Alex, the new Silk Road offers fresh opportunities for adventure seekers, eco-tourists and a few madmen as well.