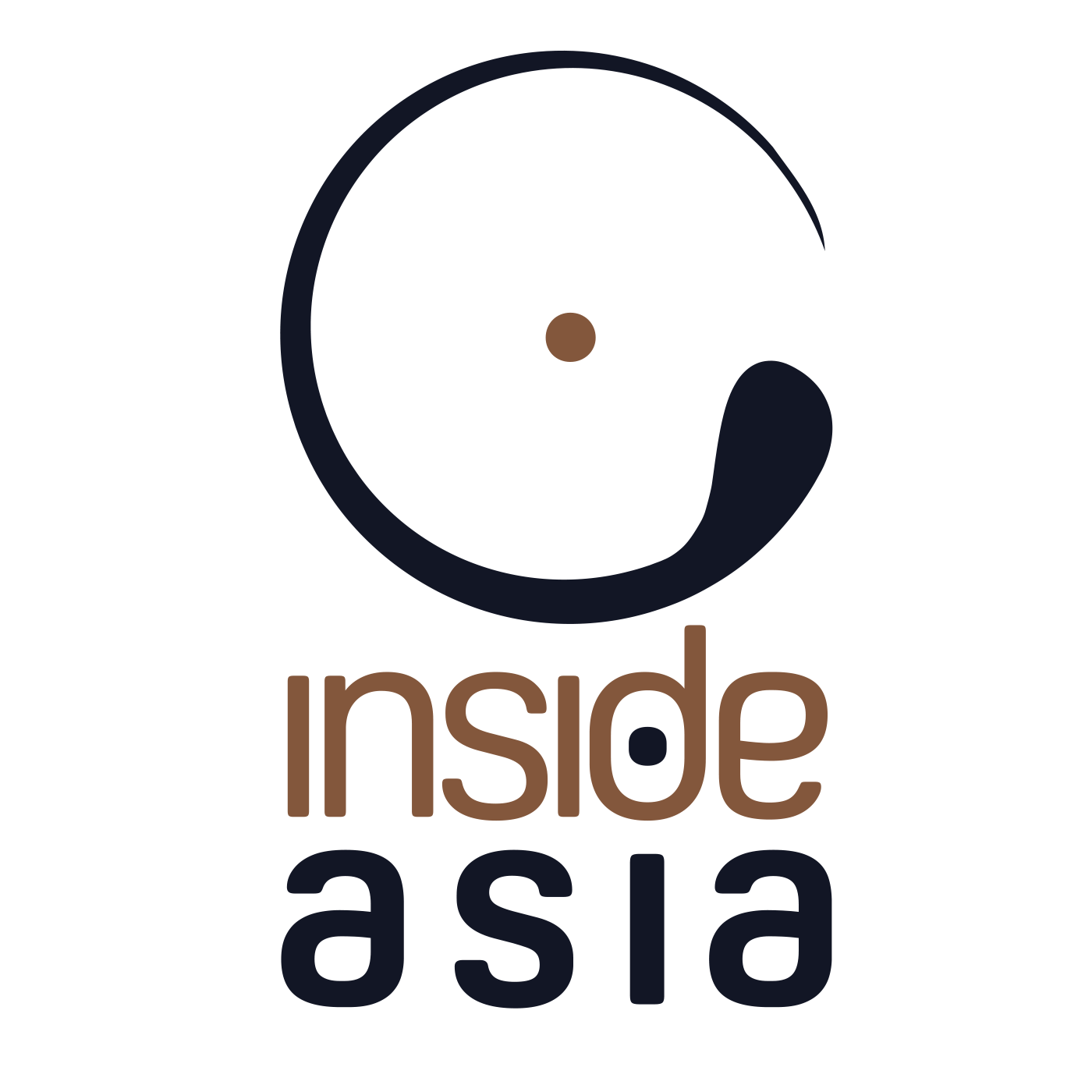 Whatever your impression about the conventional "Board of Directors", its make-up, breadth and accountability are all about to change. That's the view of this week's guest, Stephen Langton - head of the Board & CEO Advisory Group for the Asia Pacific region at Russel Reynolds Associates.
Langton says – perhaps surprisingly – that Asia is making a play to lead reforms in Board effectiveness. He says that in many countries in the region, governments, customers, shareholders, and citizens are demanding more from corporations and calling out Boards to do more and drive results.
Boards are increasingly being called to task on the so-called "social license to operate" or SLO. But are companies ready to deliver something more than customer value and think in broad terms about environment, community and the greater social well-being? Find out by listening to our full conversation.