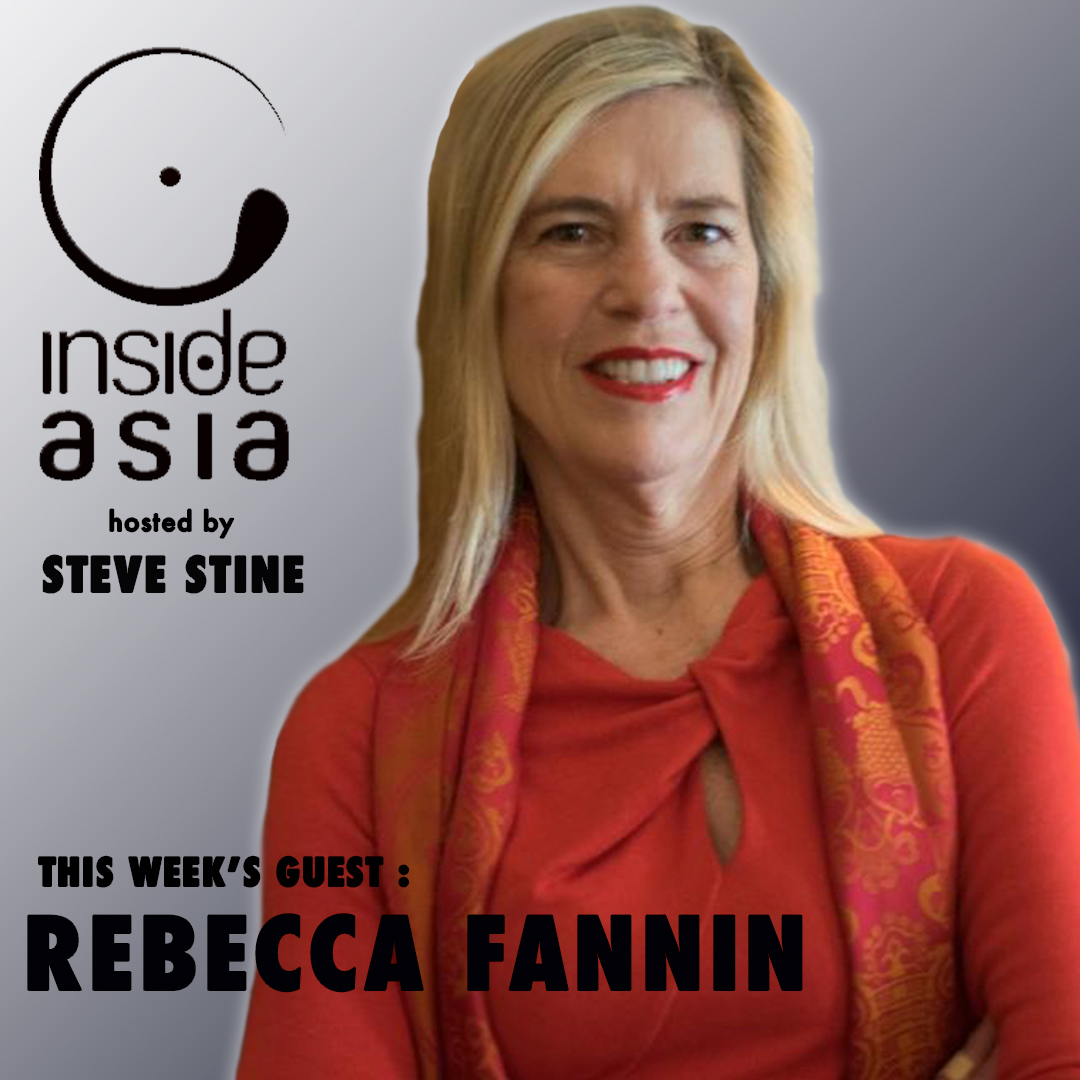 My guest this episode is Rebecca Fannin, founder of Silicon Dragon Ventures and author of the new book, Tech Titans of China. She's been on the program once before. Exactly one year ago we spoke about the rise of China's tech giants, Baidu, Alibaba, and Tencent, known collectively as the BAT. Four years earlier, Alibaba became the largest initial public offering in US history and true to investor expectations, the company under Jack Ma grew from strength to strength.
Rebecca points out how few Westerners had heard of Toyota, Honda or Mitsubishi before the 1980s. It was on the back of the global oil crises that Japan offered drivers in the US and Europe a cheaper, more fuel-efficient solution. The rest is history. We may be looking at something similar this time around. Electronic Vehicles, or EVs are the next big thing in transportation and no effort or expense is being spared in China to become a world leader in EV design and manufacturing.
In this episode we delve into the shocking growth of China tech and how in just the past year, US and other Western markets have thrown up a defense against the Chinese onslaught.